15 May 2020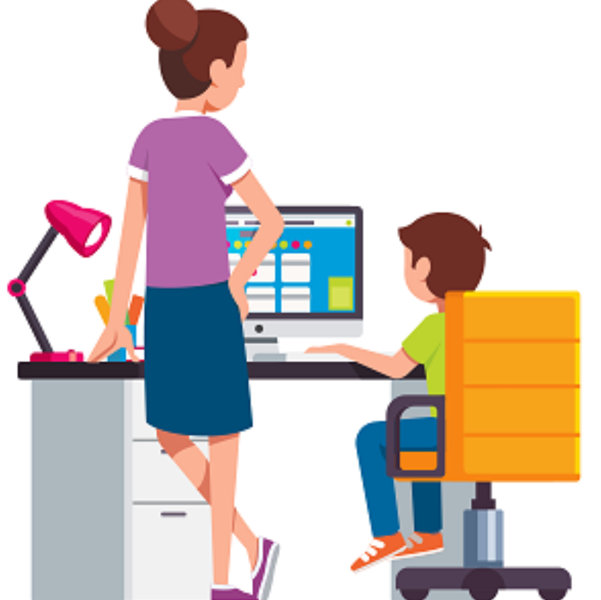 Hello year 4! You have all been doing an amazing job continuing with your home learning. We have now come to the end of 6 weeks of home learning and have 2 booklets left to complete. It is great to see children interacting on teams and using the recommended websites. I love seeing your work so thank you to the children who send it in. Remember if you don't want other children to see it you can email it to me directly.
Well done!
Well done to the children who have been accessing Active Learn, TTRS and sumdog this week. Your hard work deserves to be celebrated!
Congratulations to Blake for winning both the maths and spelling competitions on sumdog this week!
We have TTRS battles coming up so make sure you are accessing the site.
You should also be using Active Learn daily!
Thank you for sending in your work! Keep sending work in because I really do love seeing it! Here are some samples sent in this week:
There are many websites that will be useful throughout this time at home:
Joe Wicks' daily workouts - https://www.youtube.com/user/thebodycoach1
Times Table Rockstars - https://ttrockstars.com/
Active Learn - https://pi.pearsoned.com/v1/piapi/piui/signin?client_id=mCfHl22MzgSG9oQ21dUc3GGNPShmrgeb&login_success_url=https:%2F%2Fwww.activelearnprimary.co.uk%2Flogin-redirect%3Fc%3D0
BBC Bitesize - https://www.bbc.co.uk/bitesize
Oak Academy - https://www.thenational.academy/online-classroom/year-3/#schedule
Sum Dog - https://www.sumdog.com/
White Rose Maths - https://whiterosemaths.com/homelearning/year-3/
Topmarks Maths - https://www.topmarks.co.uk/maths-games/
Pobble 365 - https://www.pobble365.com/
National Geographic Kids - https://www.natgeokids.com/uk/
Interland (Be Internet Awesome) - https://beinternetawesome.withgoogle.com/en_us/interland
Please ensure that your child is accessing the online resources of TTRS and Active Learn daily. These give the children a chance to practise their multiplications, spelling and also enjoy reading stories.
If you have any questions please contact me via our Twitter page @MRPAyear4a or using Microsoft Teams.
I CANNOT wait to see all of you again but for now stay happy, healthy and safe,
Miss Burgess
Posted by Samantha Burgess
Category: Class of 2022