22 May 2020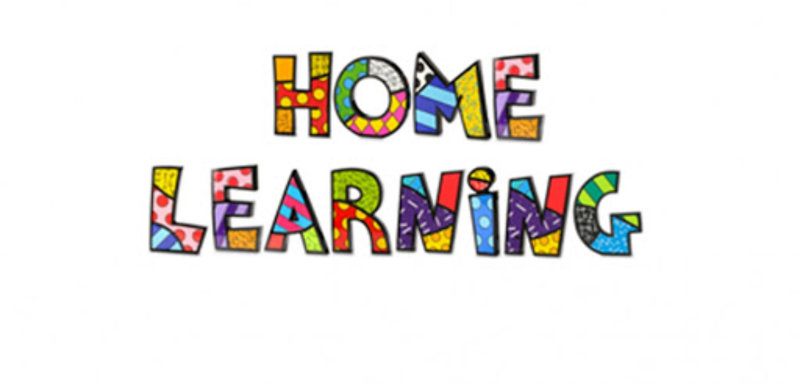 I can't quite believe we have come to the May half term already. You have continued to work hard with your learning and I am very proud of you all. It has been great to talk to you on Teams this week. Please check the key information below that has been discussed this week.
It has been an absolute pleasure to ring your parents and careers. If you didn't get chance to answer I will have left a message but here are the key points regarding changes to home learning in Year 4.
Friday 22nd May the children will finish for a two week break.
The last booklet (pack 2 week 4) will resume on 8th June for one final week. The last day working from the pack will be Friday 12th June.
ALL learning from MONDAY 15th JUNE will be shared on Microsoft Teams.
If the children are not accessing this at the minute it is VITAL they do so over the coming days so they can get used to navigating the tabs and task bars.
The children will receive exercise books and writing materials that can be picked up from the school office (social distancing procedures in place).
Mr Alam will be posting the tasks on Teams from Monday 8th June.
Miss Burgess will return to school to teach Year 6 from 8th June but will access teams in the evening to check in on 4A and chat with the children.
If you have any questions please contact me by Teams, Twitter or the school office.
Kind regards,
Miss Burgess and Mr Alam
Celebration!
Well done to these children who have continued to access the online resources.
Congratulations to Blake for winning the Grammar Competition!
There are many websites that will be useful throughout this time at home:
Joe Wicks' daily workouts - https://www.youtube.com/user/thebodycoach1
Times Table Rockstars - https://ttrockstars.com/
Active Learn - https://pi.pearsoned.com/v1/piapi/piui/signin?client_id=mCfHl22MzgSG9oQ21dUc3GGNPShmrgeb&login_success_url=https:%2F%2Fwww.activelearnprimary.co.uk%2Flogin-redirect%3Fc%3D0
BBC Bitesize - https://www.bbc.co.uk/bitesize
Oak Academy - https://www.thenational.academy/online-classroom/year-3/#schedule
Sum Dog - https://www.sumdog.com/
White Rose Maths - https://whiterosemaths.com/homelearning/year-3/
Topmarks Maths - https://www.topmarks.co.uk/maths-games/
Pobble 365 - https://www.pobble365.com/
National Geographic Kids - https://www.natgeokids.com/uk/
Interland (Be Internet Awesome) - https://beinternetawesome.withgoogle.com/en_us/interland
Please ensure that your child is accessing the online resources of TTRS and Active Learn daily. These give the children a chance to practise their multiplications, spelling and also enjoy reading stories.
If you have any questions please contact me via our Twitter page @MRPAyear4a or using Microsoft Teams.
I CANNOT wait to see all of you again but for now stay happy, healthy and safe,
Miss Burgess
Posted by Samantha Burgess
Category: Class of 2022