12 June 2020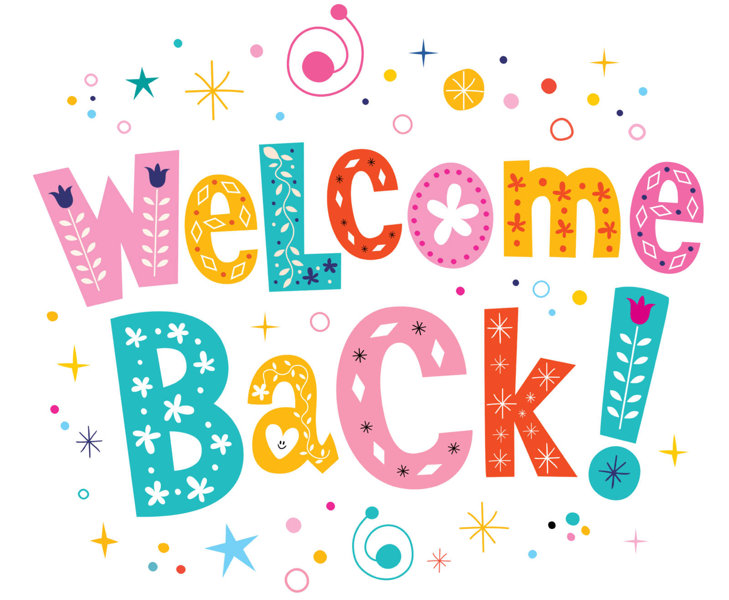 Hello 4A! Welcome back to home learning. I hope you enjoyed your two weeks off for half term and enjoyed the lovely weather we had.
It has been brilliant to see more children accessing Teams and having polite and kind conversations on there. Keep checking in everyday. This week we completed our last booklet and next week learning will be completely online through Teams. You will be completing your work in the exercise books collected from school.
Next week your tasks will be released as an assignment as normal but will be on the Year 4 Teams and not the Class 4A Team. If you have a chance this weekend have a play around to get used to it. Mr Alam will be posting the activities and will be online to help while I am in school with the Key Worker group. I will endeavour to check in on you after school to see how you are getting on.
I love it when you share your work and activities at home so please do continue to share what you have been doing at home. Here are a few examples from this week:
A couple of magic potions!
It's great to see you sharing your French work - tres bon!
Well done to the children who have continued to access online resources with their home learning!
Lets see more users next week!
There are many websites that will be useful throughout this time at home:
Joe Wicks' daily workouts - https://www.youtube.com/user/thebodycoach1
Times Table Rockstars - https://ttrockstars.com/
Active Learn - https://pi.pearsoned.com/v1/piapi/piui/signin?client_id=mCfHl22MzgSG9oQ21dUc3GGNPShmrgeb&login_success_url=https:%2F%2Fwww.activelearnprimary.co.uk%2Flogin-redirect%3Fc%3D0
BBC Bitesize - https://www.bbc.co.uk/bitesize
Oak Academy - https://www.thenational.academy/online-classroom/year-3/#schedule
Sum Dog - https://www.sumdog.com/
White Rose Maths - https://whiterosemaths.com/homelearning/year-3/
Topmarks Maths - https://www.topmarks.co.uk/maths-games/
Pobble 365 - https://www.pobble365.com/
National Geographic Kids - https://www.natgeokids.com/uk/
Interland (Be Internet Awesome) - https://beinternetawesome.withgoogle.com/en_us/interland
Please ensure that your child is accessing the online resources of TTRS and Active Learn daily. These give the children a chance to practise their multiplications, spelling and also enjoy reading stories.
If you have any questions please contact me via our Twitter page @MRPAyear4a or using Microsoft Teams.
I CANNOT wait to see all of you again but for now stay happy, healthy and safe,
Miss Burgess
Posted by Samantha Burgess
Category: Class of 2022