9 March 2021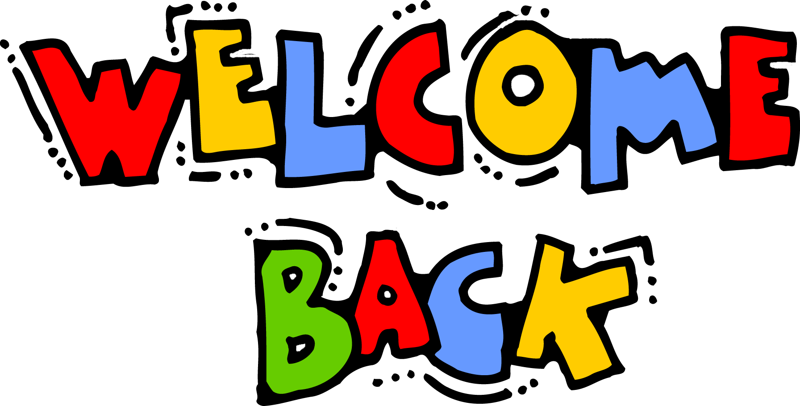 Welcome back to all the children who have been working from home. We have really missed them all and we are so excited to have our full classes back in school. They have all settled in extremely well and I am sure that they will be putting in so much effort and work really hard over the next few weeks.
This week, we have been continuing with our unit on The Tear Thief. The children took part in a sensory lesson where we were able to feel, smell, touch and see things that we would find in an enchanted forest. They then generated lots of amazing, ambitious vocabulary about it. We embedded these then into fantastic, descriptive sentences and paragraphs. The children also completed their own enchanted setting in a collage style using a variety of materials.
We have all managed to have a go at making bread for our D&T project. The aromas around school were just beautiful and the bread they made was so impressive. We hope that they enjoyed making and devouring it!
Learning Heroes:
Well done to Charlotte and Chloe. What a super week!
Champion winners this week are:
Class 5A
1st Aicha and Nathan
2nd Jamie
3rd Chloe and Jess L
Class 5B
1st Mahdi
2nd Shelby, Mamadou, Koby P
3rd Charles
Posted by Christina Pearson
Category: Class of 2022