27 March 2020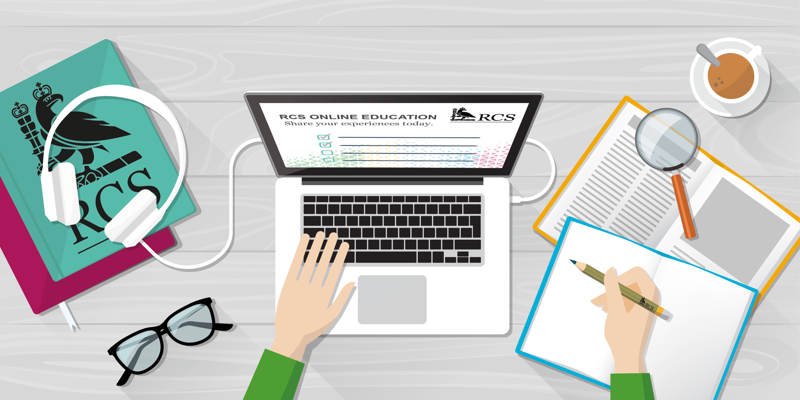 We made it! We have now completed our first week of online learning. It has been lovely to hear from so many of the children in the Microsoft Team Rooms however we are yet to see everyone accessing this.
It is very important that you keep up to date with the learning for that day so please next week make sure you log on daily.
I have been blown away by the collaboration and encouragement the children have provided each other with when I haven't been there.
Here are some examples of the tasks completed by the children. It has been lovely to see your pictures so make sure you keep on sending them in.
Posted by Shelley Szoltysek
Category: Class of 2023