13 February 2020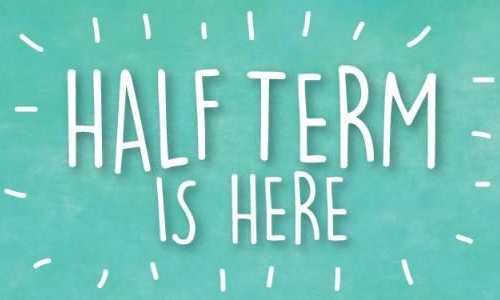 This week has been Eco Week! We have discussed how bees are important to the earth and how they help flowers, plants and trees grow and why we need plants, trees and flowers. Owls also looked at the life cycle of a bee. We also looked at how we can help look after our earth and keep it clean and safe. We talked about recycling, putting rubbish in the right bins and not littering and turning off lights when they aren't being used. Each Owl has created a piece of art work that will be shown in an art exhibition in the second week back.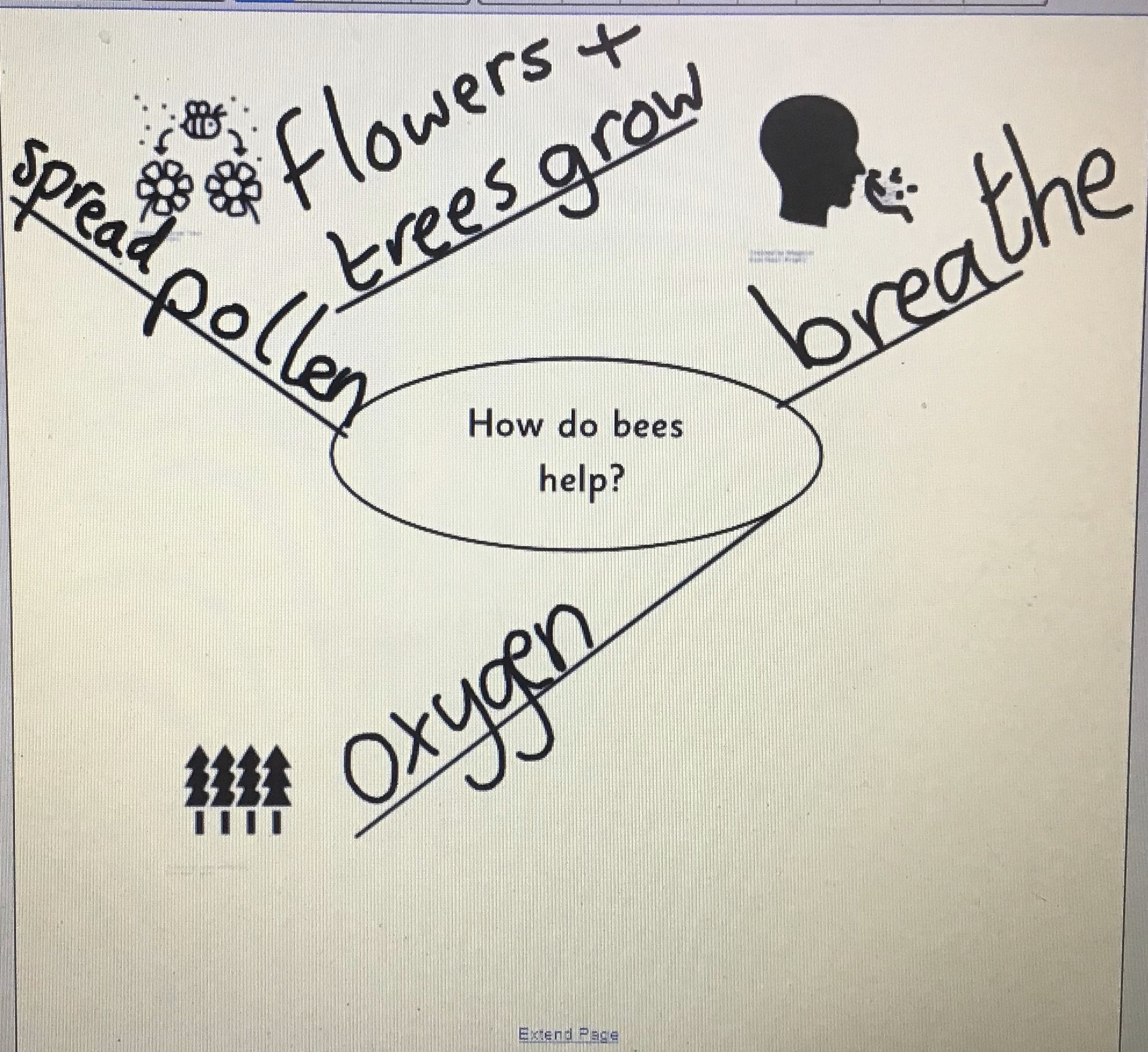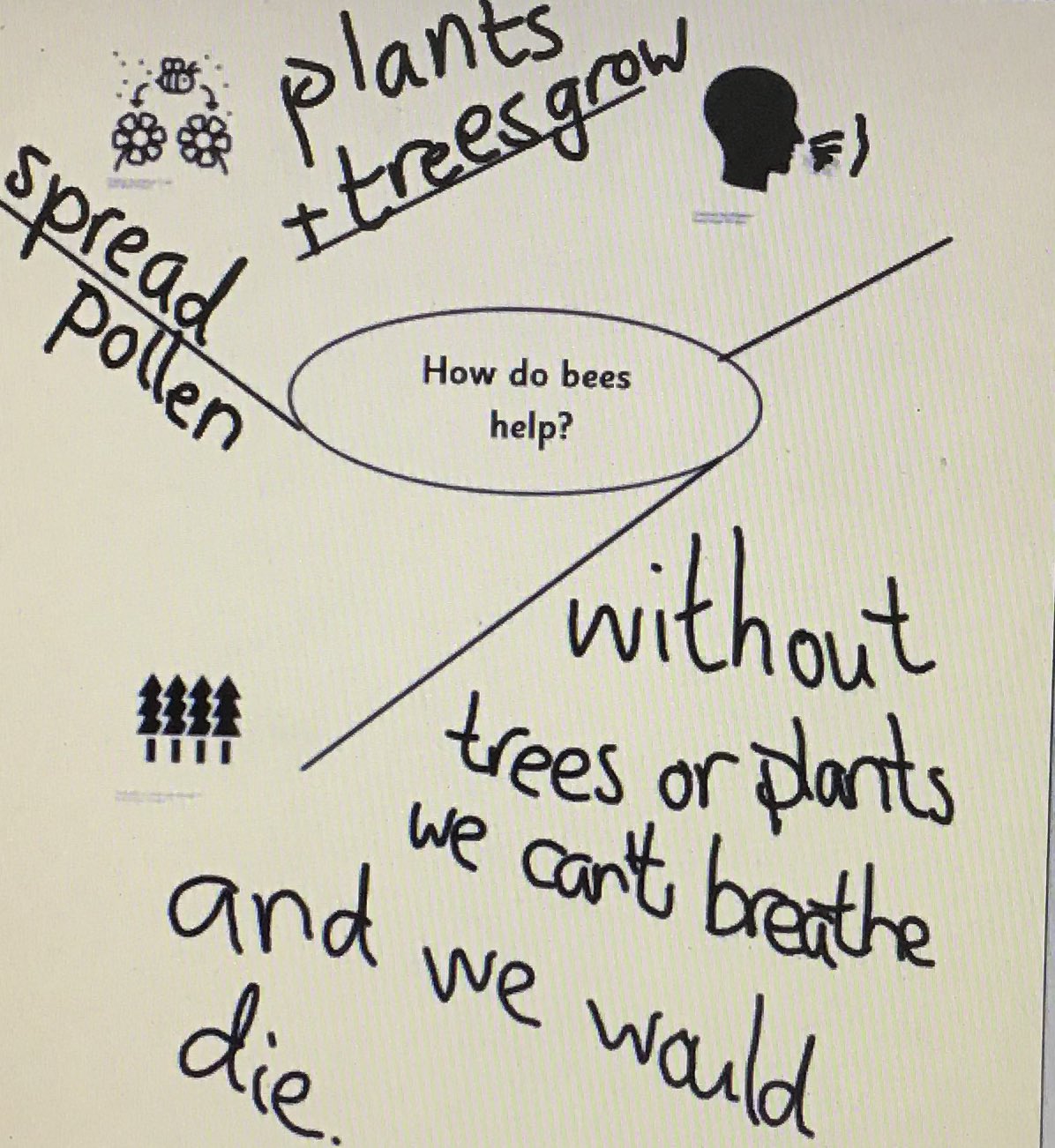 In Maths we have been counting objects and matching to the correct numeral. Children have worked in pairs to count and find the correct numeral on the number track, played counting the buttons on the gingerbread man on the computer and played corners (counted the objects and gone to the correct numeral). Children have learnt the 'o' sound in phonics. They have played silly soup, Fred Says, initial sound splat and have been practicing Fred Talking words.
Home Learning
At home with your Little Owl you can:
*enjoy time with your family.
*get your owl to practice zipping up their own coat.
Please feel free to tweet any home learning or you can put pictures or drawings of any activities your Owl has done in their purple books so we can share in class.

Learning Hero
This week we have no learning heroes and the Ollies are going to have a nice relaxed break. We had lots of children complete 3 challenges this week; Elsie, Evie, Zak, Terrence, Ralph and Cobey. Fantastic independent learning Owls! Our Gold Card Assembly was this week and our Gold Card Champions are Hollie and Cobey! Well done!
Important Information
*There will be an art exhibition, on Tuesday 10th March (2.30-5.30), of our art work we have created. There will be an opportunity to buy your child's art work for £8.
*Bedtime Book Bags are to be brought back on Wednesdays. Children will be able to choose their story from the EY library area. If you would like to do this with your owl when you drop them off you are welcome to. We will change the books on the first week back.
*We have a week off from today and return to school on Monday 24th February.
Enjoy the Half Term break!
Posted by Kayleigh Sheridan
Category: Class of 2027