2 April 2020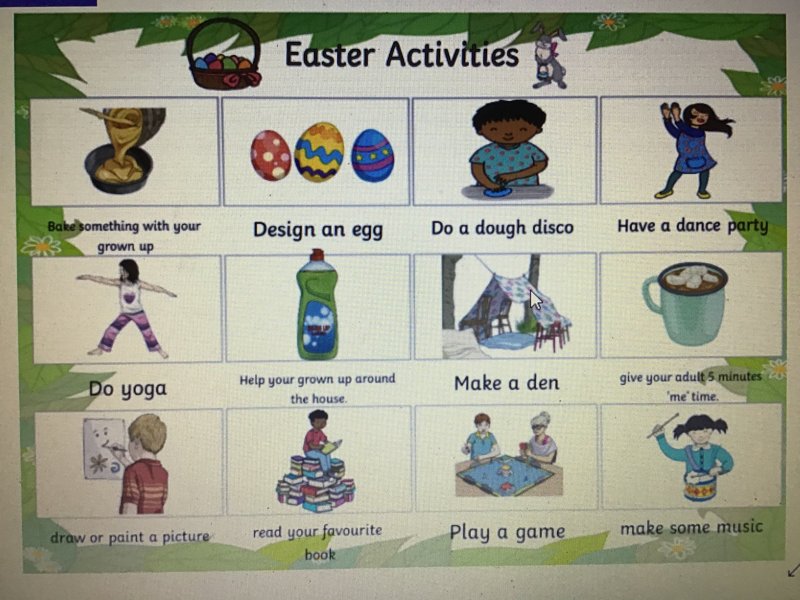 Another week at home complete! We hope you are staying in and keeping safe! I would like to say well done to those who are completing our home learning packs and doing the learning activities being posted online and thank you again to parents for supporting them. We've made it through the first 2 weeks of online learning. This will now stop for 2 weeks as we enjoy what would be the Easter Holidays. I have put together some activities to keep your Owl busy over the holidays.
I have made some phone calls to homes this week (if you haven't heard from me, I will have either left a message or another member of staff will have rang), It was so lovely to have a little chat and hear your voices.
Here are some examples of the fantastic home learning that has been happening: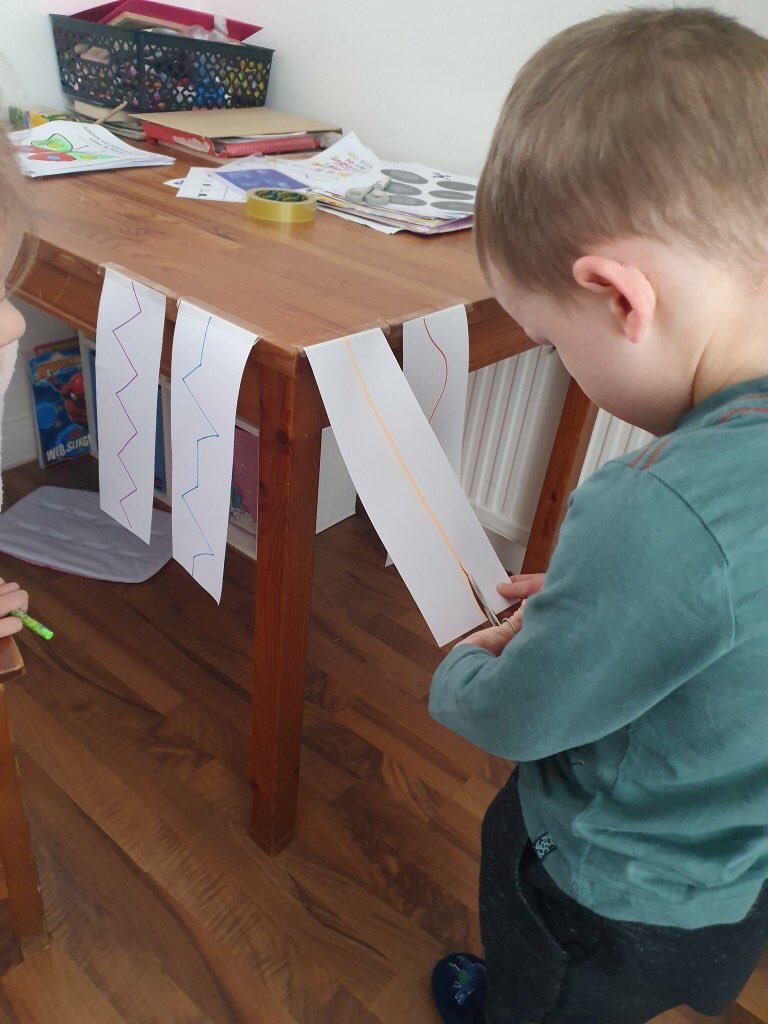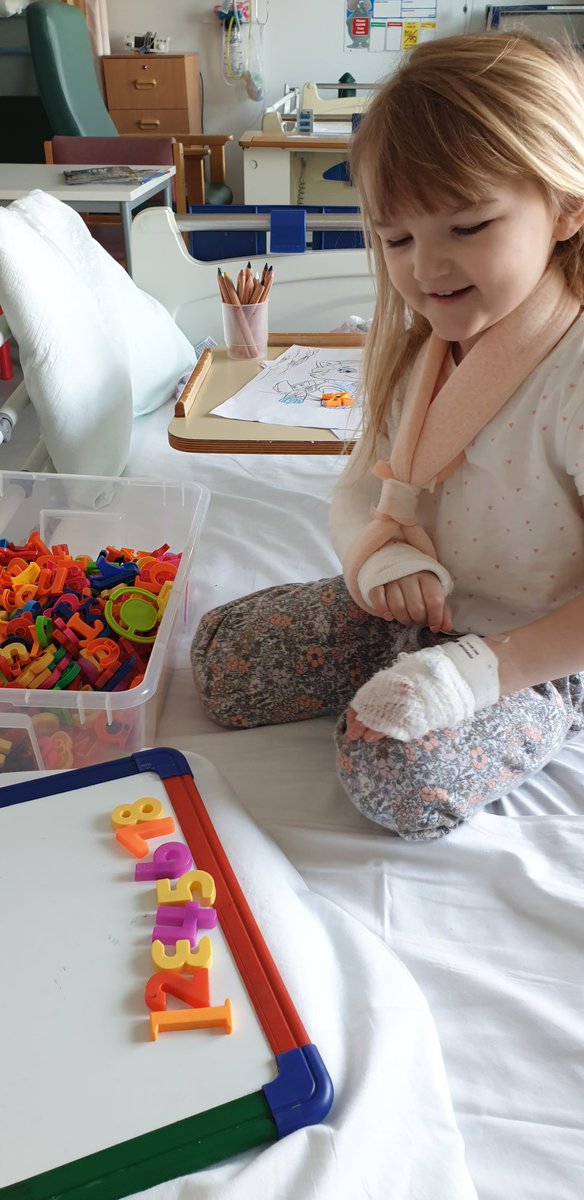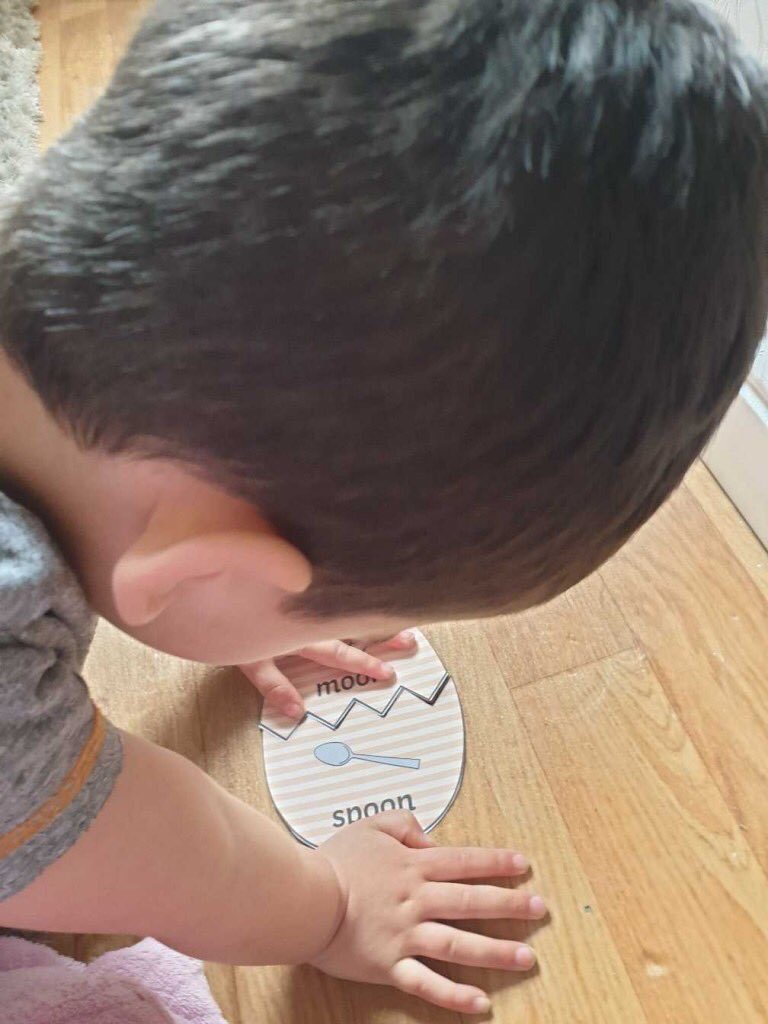 I cannot wait to see you all again, but for the time being, stay in and keep safe and healthy!
Mrs Sheridan
Posted by Kayleigh Sheridan
Category: Class of 2027