25 October 2019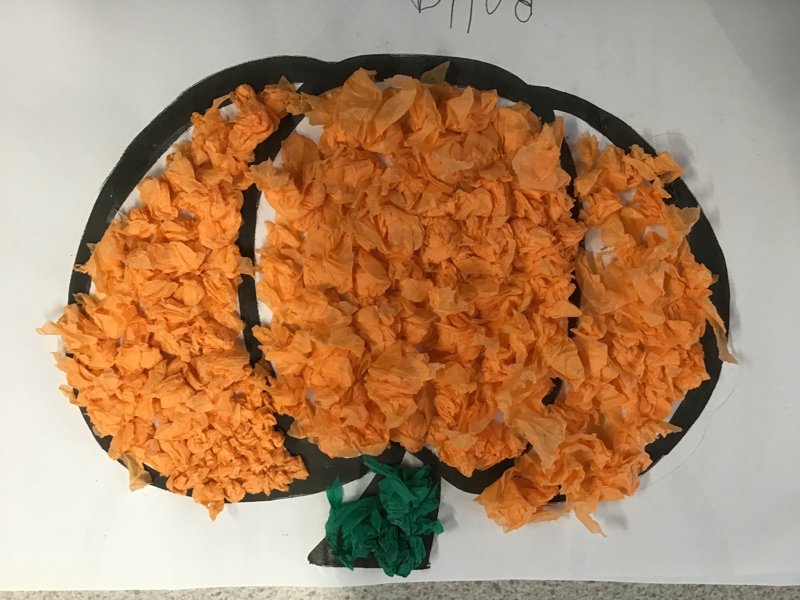 What a busy week we have had! We have done so much learning all around Black History. In English, we read "Lila and the Secret of the Rain", which is set in Kenya. We then wrote descriptions life in a Kenyan village. We learned all about a significant person - Will Smith. We even learned the theme tune to The Fresh Prince of Bel Air! In Art, we made African patterns, practised bubble writing, and used spray paint to make graffiti. We shared all of our fantastic learning in an assembly at the end of the week, and everyone was very impressed. We loved listening to other classes tell us what they were learning about too.
In Maths, we did column subtraction. We are going to move on to exchanging with addition and subtraction after half term.
We return to school on the 4th November. Have a lovely Halloween and stay safe!
Posted by Charlotte Lewis
Category: Class of 2024