9 January 2020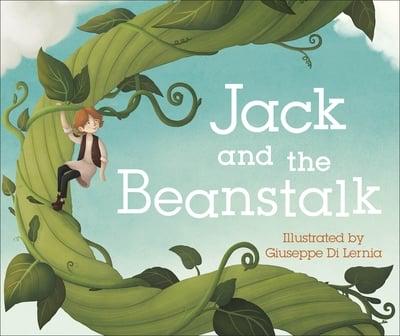 2020 has begun and we are off to a great start with our learning. Our new topic is Traditional Tales and our first story is Jack and the Beanstalk. This week we have read the story, described the beanstalk, made a beanstalk, ordered the story and created a story map. We have been using positional language to describe where the Giant and Jack were. We used language such as in front, behind, on, under, in, out and next to.
Owls were busy with their independent learning. They have been busy retelling the story through role play, writing wanted posters, describing the characters from the story, creating beanstalk pictures and building castles for the giant.
Home Learning
At home with your Little Owl you can:
*Practice telling the story of Jack and the Beanstalk with your owl. Use the story map (picture will be posted on Twitter)
*Talk about where items are using language such as in front, behind, on, under, in, out, next to.

Please feel free to tweet any home learning and we can share in class.

Learning Hero
This weeks Learning Heroes are Elsie and Ralph. Well done to those who have completed 3 challenges this week; Elsie, Evie, Terrence and Zak. Great job!
Important Information
*On Friday 17th January we invite parents/carers to come in to listen to their child retell the story of Jack and the Beanstalk
*We have had a change of staff in Little Owls. Miss Donaghey is now in Reception and we have Mrs Wagstaff in our class.
Have a lovely weekend!
Posted by Kayleigh Sheridan