6 February 2020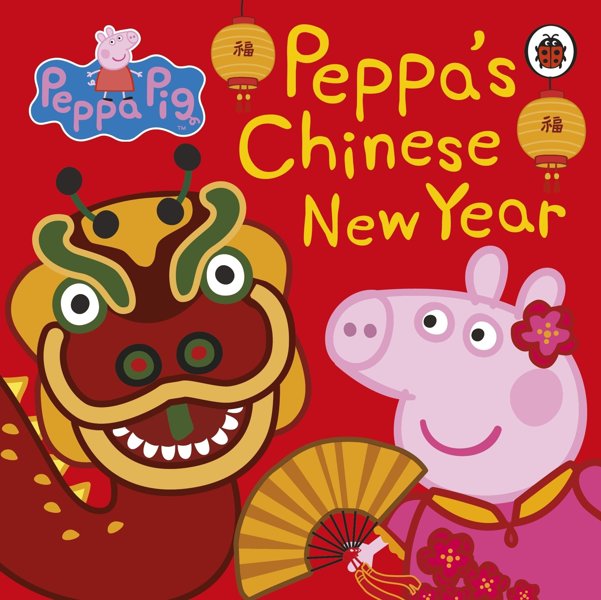 This week we continued with our Chinese New Year topic. We have read a book called The Great Race, which tells the Chinese Zodiac Story as well as reading Peppa's Chinese New Year. We found out it is now the Year of the Rat so we used lines, circles, ovals and squiggles to draw a rat in Make Your Mark and in SYS we talked about how Peppa and her friends celebrated using our new vocabulary. In Maths, we continued to explore our numbers 1-5. Owls worked on recognising, representing and making the different numbers with different resources.
During Phonics we have been learning the 'g' sound, listening for the initial sound in words and starting to Fred Talk (sound out words e.g. c-a-t).
Owls have enjoyed completing our challenges and have been engaged in their independent learning. They have been making masks, building Chinese style structures, retelling the Chinese Zodiac story, representing numbers 1-5, drawing Zodiac animals and threading beads on the rat's tail.
On Friday we wore our rainbow colours and talked about diversity; how everyone is different in lots of ways and how that is okay.
Home Learning
At home with your Little Owl you can:
*look for the letter 'g' in the environment or in their favourite book.
*count from 1-10 and then count from 10-1.
*practice writing names.
Please feel free to tweet any home learning and we can share in class.

Learning Hero
This weeks Learning Heroes are Che and Lennon. We had lots of children complete 3 challenges this week; Elise, Zak, Che, Lewis, Evie, Hollie, Cobey and Terrence. Fantastic independent learning Owls!
Important Information
*Next week is Eco Week and we will be focusing on how bees help us and how we can help make the world a better place.
*Bedtime Book Bags are to be brought back on Wednesdays. Children will be able to choose their story from the EY library area. If you would like to do this with your owl when you drop them off you are welcome to.
*We finish for Half Term on Friday 14th February at normal time.
Posted by Kayleigh Sheridan
Category: Class of 2027