9 February 2020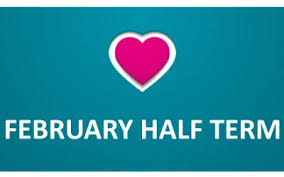 We have had a fabulous week in school during our ECO week. We learned all about pollution, created timelines of pollution, studied types of pollution, made art prints and discovered more of what we could do to help prevent pollution.
In maths, we worked on statistics, including bar charts, pictograms and tables.
Swimming will continue up until the Easter holidays.
Attendance still needs to improve as it is still below the national average. Please make sure your child is in school as much as they possibly can be and if they become too ill to remain in school. we will send them home.
Coming events:
Styal Mill - Thursday 5th March
Smithills farm: Thursday 14th May
Have a lovely half term and we look forward to seeing you back in school on Monday 24th February. We have a great surprise planned for the children on the first day back.
Posted by Helen Abela
Category: Class of 2023