19 March 2020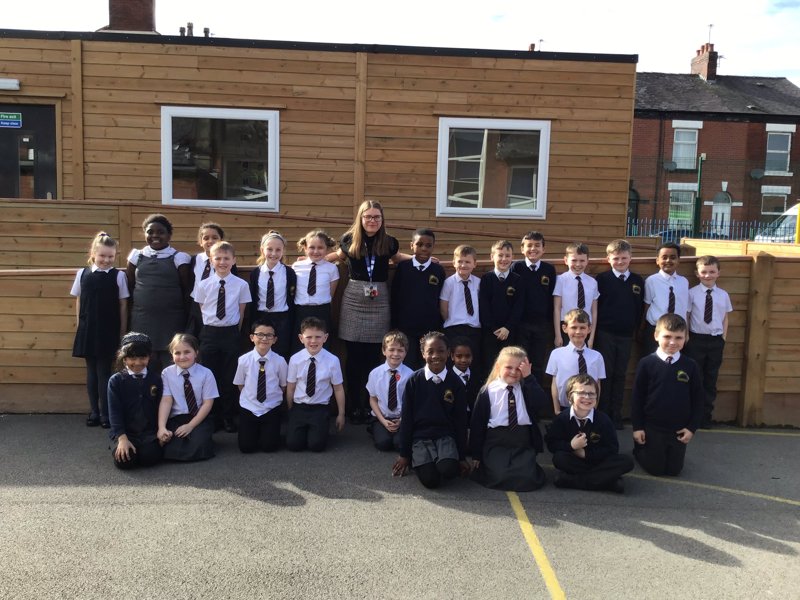 What a strange week it has been. We are now closed until further notice but please ensure that children access the online portal to continue their learning throughout this period of time. Throughout the time off I will be online twice each day to discuss with the children their learning, tasks and answer any questions they may have about the jobs. The pack has been designed to last 4 weeks and contains learning tasks for each day. These are in day order and there is a contents page which explains which tasks are the be completed.
In addition to the learning packs, exercise sessions will be posted on the 'Team Meet' facility. Please see the instructions for setting up your child's account, these are inside of the pack. A good link to follow is https://www.youtube.com/channel/UCAxW1XT0iEJo0TYlRfn6rYQ . On here, Joe Wicks plans to complete a daily 30 minute workout for children.
The timetable is as follows:
We advise that as far as is possible all parents stick to this so that the children have some routine, and are spacing the learning out. Please do not allow children to 'cram' – the idea is that their day feels similar to how it would in school.
We have provided a list of websites to help the children continue with their learning. As always we expect the children to access resources such as Active Learn https://www.activelearnprimary.co.uk/login?c=0 and Times Table Rockstars https://ttrockstars.com/ support children in the development of key comprehension and times table fluency.
Our Learning Hero was awarded for using fantastic vocabulary and working hard in all lessons. Our Extraordinary Zone was awarded for a fantastic second paragraph when describing how Oliver felt in the workhouse.
Our Championship Point winners were Lusiya, Joe and Savannah. Well done!
Our winning house was Passion!
This is a very unusual situation, and one which has not been trialled before. I ask for your patience and understanding whilst we all do our best to give the children everything they need over the next few weeks. There may be times where things don't quite go right – but if we work together I know we will be able to make the very best of the time.
Thank You, and we look forward to seeing everyone back in school as soon as possible – We will miss yourselves and your children more than you could ever know.
Keep safe and keep learning,
Miss Szoltysek
Posted by Shelley Szoltysek
Category: Class of 2023