15 March 2020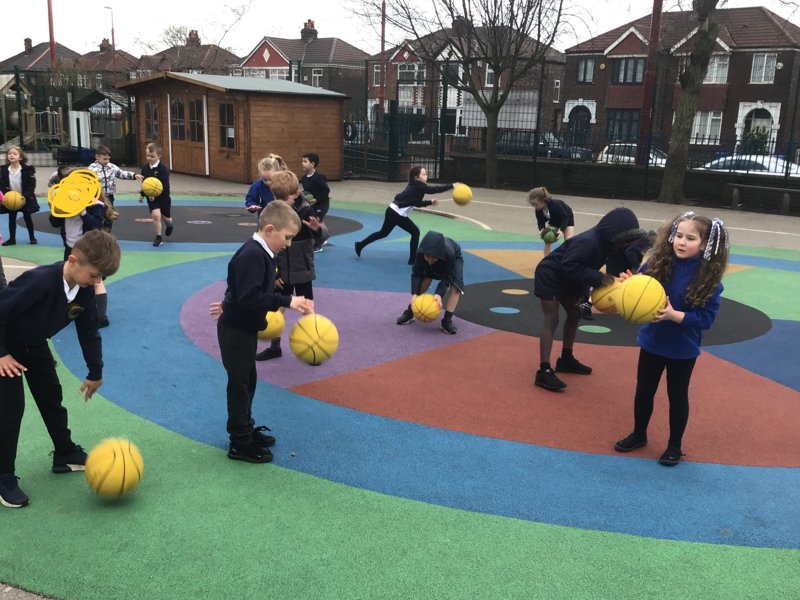 In English, this week, we have written our non chron reports about Elephants. The vocabulary the children have used is phenomenal. This week we will be innovating the story 'One day on our blue planet' and writing It about an elephant instal of a lion.
During mathematics we have continued our unit on shape, looking at patterns, symmetry and properties of 2D and 3D Shapes. This week we will be moving on to fractions.
In Geography we learnt more about Kenya and sorted the features into physical and human. This week we will be looking at London with the intention of comparing with Mombasa the week after.
In PE we enjoyed practising the skills needed for basketball.
Next week in ICT we will be making our characters for our stop animation films. please send in a plastic tub with a lid so we can keep them 'fresh' until next week when we make our movies.
At this time, it is particularly important we play close attention to hygiene. To avoid spreading germs, can we ask that your child brings in their own drink from home and only uses this. A reusable bottle is requested to avoid plastic waste.
Well done one to all our certificate winners this week. Keep an eye on Twitter for updates.
Posted by Vicky Simpson
Category: Class of 2024