1 May 2020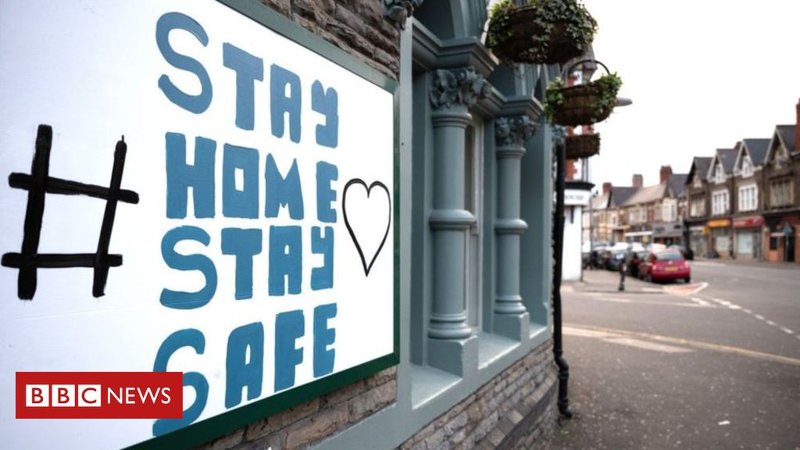 As the lockdown continues, I have to say how proud I am of all of you. The resilience and resourcefulness you have demonstrated has been fantastic. Lots of children have been accessing teams but it would be great to see more of you on there where you can check in with your friends and post pictures of what you have been doing and discussing your learning. Your new pack should be started on Monday.
Well done to the children accessing Active Learn and TTRS.
Thursday is the day when we thank the NHS workers for their dedication and hard work during this pandemic.Don't forget to clap on your doorstep at 8pm.
Here are some of you doing your bit in lockdown:
Look out for the new staff video on Twitter. Coming soon!
I have asked all of you to take a picture of yourself with a piece of paper with something written on it that you're thankful for during the lockdown. I'm most thankful to be part of a great team at MRPA and having all of you.
Keep going everyone and stay safe. I miss you all and can'y wait to see you all.
Posted by Helen Abela
Category: Class of 2023