10 March 2020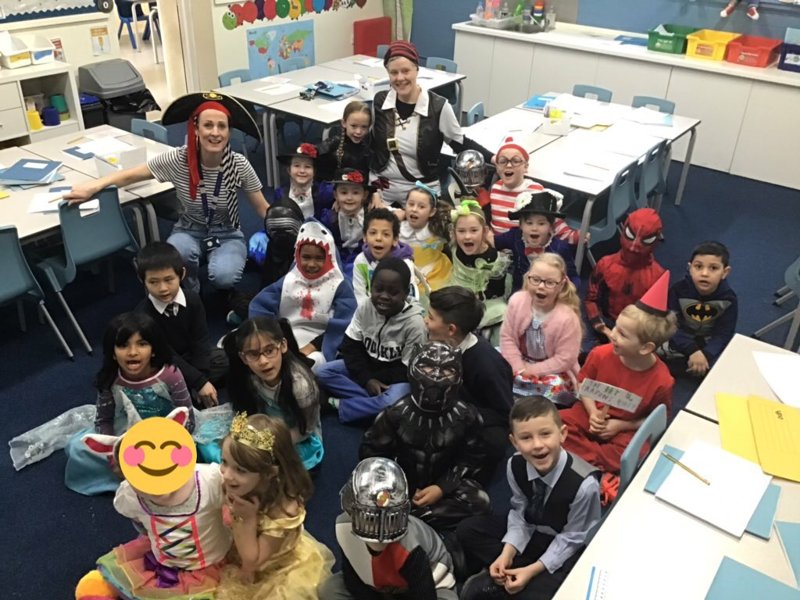 Two weeks back and we have achieved so much already.
Our African topic is really capturing their interest.
During English the children have really enjoyed learning about the African Savannah and have learnt lots of ambitious vocabulary which they are including in their reports about elephants.
In Geography, they have learnt to find and describe the location of the Uk and Africa and this week we will be looking more specifically at Kenya.
We plan on continuing to engage the children by taking them to the African Savannah on Monday , via the use of an immersive classroom. We hope this will inspire some wonderful setting description writing which the children can use in their own stories later in the half term.
During maths this have looked at the properties of 2D and 3D shapes.
World book day was a great success, the children looked fabulous and really enjoyed their paired reading session with year 4.
Well done to all our certificate winners. Remember to look on twitter for regular updates and photos.
Thank you to those who came along and supported us in our art gallery this week. There is still time to purchase your framed piece of art. See parent pay for details.
If you haven't done so yet, please return your reply slip for parents evening so we can make an appointment to discuss your child's progress, set future targets and celebrate their achievements to date.
Parents evening is on Thursday 19th March
.
Posted by Vicky Simpson
Category: Class of 2024